Montana State
StatMonitr Media Stats Feeds
Please note that StatMonitr feeds are intended for use by members of the working media and event staff only. They are not meant to be shared with the public viewing audience. Please help us abide by broadcasting contracts by assisting us in this regard.
Events that appear below with a key icon may require a passcode to view, which can be obtained from the on-site media relations staff.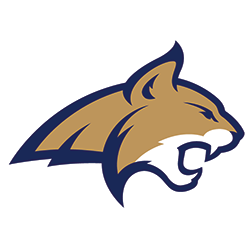 ---
New

Learn about Event Documents and Links

Click to reveal
Some of the events above have linked Documents that have been attached. These may contain helpful additional information, such as rosters, notes, announcements, etc.
You can access them by clicking on a 'Documents' buttons below and selecting an item from the menu, or you can access them directly in our stats feeds by clicking on the 'Notes/Docs' view button. There is also a link above to the Document Library.
Please note: all documents preceeded by the Link icon are links to websites, pages or documents that are external to StatBroadcast.
Today's Events
NAU vs. Montana State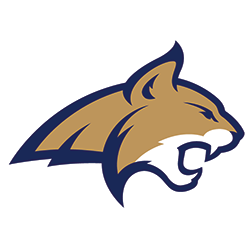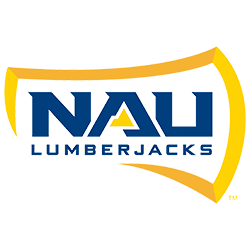 7:00 PM
Thursday, January 21, 2021
Worthington Arena - Bozeman, Mont.
South Dakota State vs. Montana State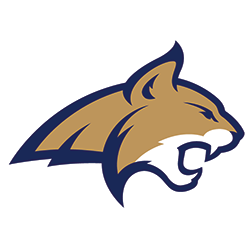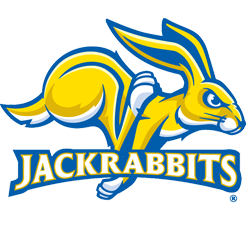 12 p.m.
Monday, December 21, 2020
Worthington Arena - Bozeman, Mont.
Jackrabbits vs. Bobcats
---
---
Past Results and Upcoming Events
This Week at a Glance
Date
Event
Sport
Jan 14
Montana State 71, Portland State 64 - FINAL
Mens Basketball
Final Stats
Jan 14
Montana St. 75 at Portland St. 67 - FINAL
Womens Basketball
Final Book Final Stats
Jan 16
Montana State 69, Portland State 64 - FINAL
Mens Basketball
Final Stats
Jan 16
Montana St. 70 at Portland St. 72 - FINAL
Womens Basketball
Final Book Final Stats
Jan 21
Montana State at NAU -- In Progress
Mens Basketball
LIVE STATS
Jan 21
NAU vs. Montana State -- In Progress
Womens Basketball
LIVE STATS
Jan 23
Montana State at NAU
Mens Basketball
Jan 23
NAU vs. Montana State
Womens Basketball