Vanderbilt
StatBroadcast Live Stats Feeds
---
New

Learn about Event Documents and Links

Click to reveal
Some of the events above have linked Documents that have been attached. These may contain helpful additional information, such as rosters, notes, announcements, etc.
You can access them by clicking on a 'Documents' buttons below and selecting an item from the menu, or you can access them directly in our stats feeds by clicking on the 'Notes/Docs' view button. There is also a link above to the Document Library.
Please note: all documents preceeded by the Link icon are links to websites, pages or documents that are external to StatBroadcast.
Today's Events
Georgia State at Vanderbilt (BASE)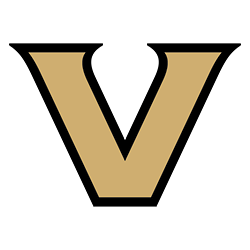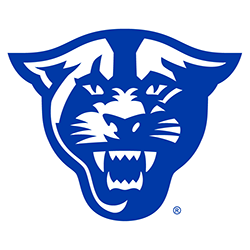 Baseball
Friday, February 26, 2021
Hawkins Field - Nashville, TN
Vanderbilt vs. Auburn (MTEN)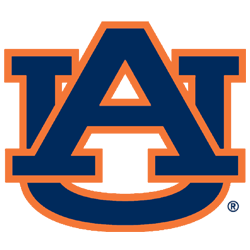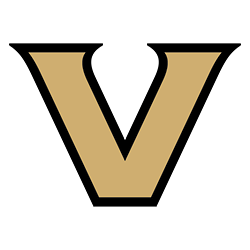 Mens Tennis
1:00 PM
Friday, February 26, 2021
Yarbrough Tennis Center - Auburn, AL
Auburn vs. Vanderbilt (WTEN)
Georgia State vs. Vanderbilt (BASE)
DePaul vs. Vanderbilt (WSOC)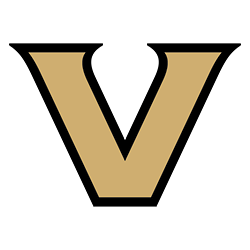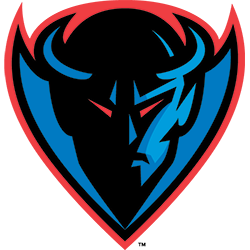 Womens Soccer
12:00 PM
Saturday, February 27, 2021
Vanderbilt Soccer Complex - Nashville, Tenn.
Ole Miss at Vanderbilt (MBB)
---
---
Past Results and Upcoming Events
This Week at a Glance
Date
Event
Sport
Feb 20
Wright State at Vanderbilt
Baseball
Feb 20
Alabama 82, Vanderbilt 78 - FINAL
Mens Basketball
Final Stats
Feb 20
Texas A&M vs. Vanderbilt
Womens Tennis
Feb 21
Vanderbilt 11, Colorado 10 (PRD 3 04:45)
Womens Lacrosse
View Stats
Feb 21
Texas A&M 6, Vanderbilt 1 - FINAL
Mens Tennis
Final Stats
Feb 22
Vanderbilt 14, Wright State 1 - FINAL
Baseball
Final Stats
Feb 22
Vanderbilt 1, Wright State 0 - FINAL
Baseball
Final Stats
Feb 22
Middle Tenn. 0, Vanderbilt 0 (PRD 1 00:00)
Womens Soccer
View Stats
Feb 22
LSU 4, Vanderbilt 2 - FINAL
Womens Tennis
Final Stats
Feb 24
Vanderbilt 12, Western Kentucky 1 - FINAL
Baseball
Final Stats
Feb 24
Tennessee 70 at Vanderbilt 58 - FINAL
Mens Basketball
Final Book Final Stats
Feb 24
Vanderbilt 11, Colorado 10 - FINAL
Womens Lacrosse
Final Stats
Feb 25
Vanderbilt vs. Ole Miss
Womens Basketball
Feb 26
Georgia State 4, Vanderbilt 2 - FINAL
Baseball
Final Stats
Feb 26
Vanderbilt 1 at Auburn 6 - FINAL
Mens Tennis
Final Book Final Stats
Feb 26
Auburn vs. Vanderbilt
Womens Tennis
Feb 27
Georgia State vs. Vanderbilt -- Today
Baseball
LIVE STATS
Feb 27
Ole Miss at Vanderbilt -- Today (02:30 PM CST)
Mens Basketball
LIVE STATS
Feb 27
DePaul vs. Vanderbilt -- Today (12:00 PM )
Womens Soccer
LIVE STATS
Feb 28
Georgia State at Vanderbilt (Game #1)
Baseball
Feb 28
Georgia State at Vanderbilt (Game #2)
Baseball
Feb 28
Vanderbilt at North Carolina
Womens Lacrosse
Feb 28
LSU at Vanderbilt
Womens Basketball
Feb 28
Vanderbilt vs. Alabama
Mens Tennis
Feb 28
Alabama vs. Vanderbilt
Womens Tennis
Mar 2
Vanderbilt at LSU
Mens Basketball
Mar 3
Mercer at Vanderbilt
Womens Lacrosse
Mar 5
UIC at Vanderbilt
Baseball