Welcome to the Missouri Valley Conference Live Stats site. This site provides live, real-time stats feeds of conference events from their computers.
For easier access, stats have been organized into tabs. Select one below to change the view or select a school or sport from the right to jump to specific events
Events for Friday, October 24, 2014
---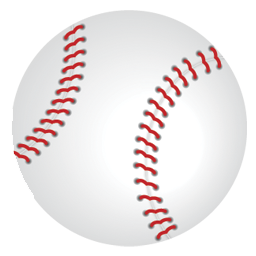 ---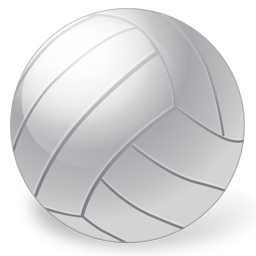 ---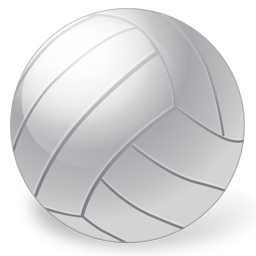 ---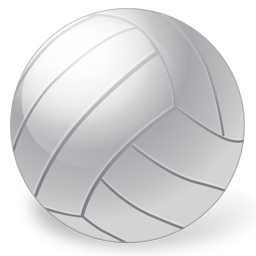 ---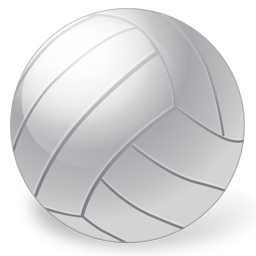 ---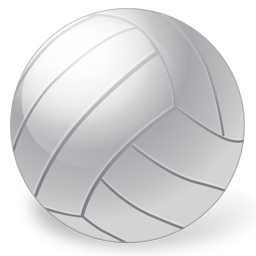 ---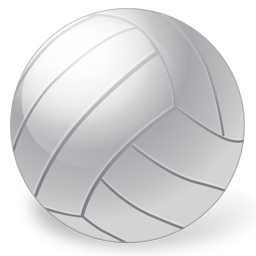 ---
Mens Basketball
- 07:30 PM CST
Rockhurst at Loyola
Gentile Arena  •  Chicago, Ill.
Rockhurst at Loyola - MBB
Click here for Stats Feed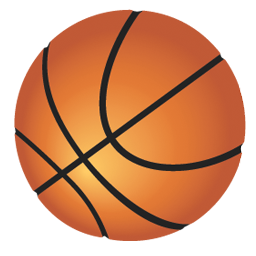 ---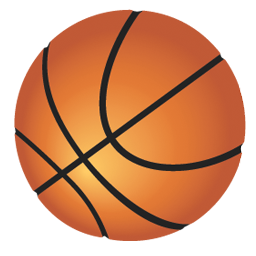 ---
This Week at a Glance - Missouri Valley Conference
Oct 24
Fall World Series Game #1
Baseball
View Stats
Oct 24
Wichita State vs. Loyola
Womens Volleyball
View Stats
Oct 24
Evansville vs. Illinois State
Womens Volleyball
View Stats
Oct 24
Illinois State at Evansville
Womens Volleyball
View Stats
Oct 24
Indiana State at Southern Illinois
Womens Volleyball
View Stats
Oct 24
Loyola at Wichita State
Womens Volleyball
View Stats
Oct 24
Bradley at Missouri State
Womens Volleyball
View Stats
Oct 25
Drake vs. Butler
Football
Oct 25
Evansville vs. Indiana State
Womens Volleyball
06:00 PM
Oct 25
Wichita State vs. Bradley
Womens Volleyball
07:00 PM
Oct 25
Fall World Series Game #2
Baseball
10:00 AM
Oct 25
UNI at Evansville
Womens Soccer
1:00PM
Oct 25
Loyola at Missouri State
Womens Soccer
1:00PM
Oct 25
UNI at Western Illinois
Football
1:00PM
Oct 25
North Dakota State at South Dakota
Football
2:00PM
Oct 25
Evansville at Drake
Mens Soccer
4:00PM
Oct 25
Missouri State at Illinois State
Football
6:00PM
Oct 25
Indiana State at Southern Illinois
Football
6:00PM
Oct 25
Bradley at Missouri State
Mens Soccer
6:00PM
Oct 25
Loyola at Central Arkansas
Mens Soccer
7:00PM
Oct 25
Illinois State at Drake
Womens Soccer
7:00PM
Oct 25
Indiana State at Evansville
Womens Volleyball
7:00PM
Oct 25
Illinois State at Southern Illinois
Womens Volleyball
7:00PM
Oct 25
Drake at UNI
Womens Volleyball
7:00PM
Oct 25
Bradley at Wichita State
Womens Volleyball
7:00PM
Oct 25
Loyola at Missouri State
Womens Volleyball
7:00PM
Oct 26
Fall World Series Game #3
Baseball
05:00 PM
Oct 28
SIUE at Louisville
Mens Soccer
6:30PM
Oct 28
Belmont at Bradley
Mens Soccer
7:00PM
Oct 28
Drake at Nebraska-Omaha
Mens Soccer
7:00PM
Oct 29
Indiana at Evansville
Mens Soccer
7:00PM
Oct 29
Northwestern at Loyola
Mens Soccer
7:00PM
Oct 30
Missouri State at UNI
Womens Soccer
5:00PM
Oct 30
Drake at Indiana State
Womens Soccer
6:00PM
Oct 30
Idaho at Illinois State
Womens Soccer
7:00PM
Oct 30
Evansville at Loyola
Womens Soccer
7:00PM
Oct 31
Bradley at Rutgers
Mens Soccer
6:00PM
Oct 31
Southern Illinois at Bradley
Womens Volleyball
7:00PM
Oct 31
Wichita State at Drake
Womens Volleyball
7:00PM
Oct 31
Indiana State at Illinois State
Womens Volleyball
7:00PM
Oct 31
Evansville at Loyola
Womens Volleyball
7:00PM
Oct 31
Missouri State at UNI
Womens Volleyball
7:00PM
 
---
Showing events between July 24, 2014 and October 24, 2014
Football - October 18


South Dakota 12 at Missouri State 31


View Archive


---
Football - October 18


Indiana State 17 at North Dakota State 34


View Archive


---
Football - October 18


South Dakota State 31 at UNI 28


View Archive


---
Womens Volleyball - October 18


Wichita State 3 at Evansville 0


View Archive


---
Womens Volleyball - October 17


Missouri State 3 at Evansville 0


View Archive


---
Mens Soccer - October 12


Missouri State 0 at New Mexico 2


View Archive


---
Football - October 11


Southern Illinois 10 at North Dakota State 38


View Archive


---
Football - October 11


Illinois State 20 at Indiana State 18


View Archive


---
Womens Volleyball - October 11


Southern Illinois 0 at UNI 3


View Archive


---
Womens Volleyball - October 11


Illinois State 3 at Loyola 0


View Archive


---